What makes good Website Maintenance Services?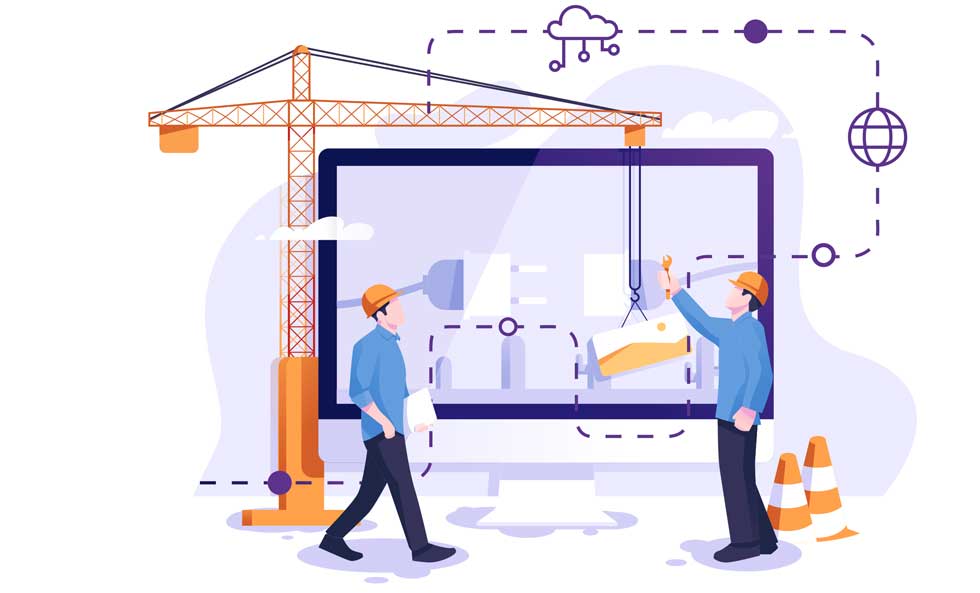 When it comes to your online presence, your website is the foundation for your business. People come to your website to learn about you and your products or services and maybe purchase something. If your website is outdated, has broken links, does not function well you can miss out meaningful opportunities, new business, and even new sales.
You've heard the saying, "You never get a second chance to make a first impression." That could be true, but people are forgiving.
This quote is more actionable, "What I am after is the first impression – I want to show all one sees on first entering the room – what my eye takes in at first glance." Pierre Bonnard. Makes a person think differently about what their first impression will be.
When people are coming to your website and you make a good impression people are going to want more. Which is awesome and what you want. Then they click on a link. But if the link is broken and it doesn't work the good impression now becomes a concern. Website maintenance can help with good impressions.